2007 LotR Calendar Scans….
Posted on 2007.06.02 at 11:55
~*~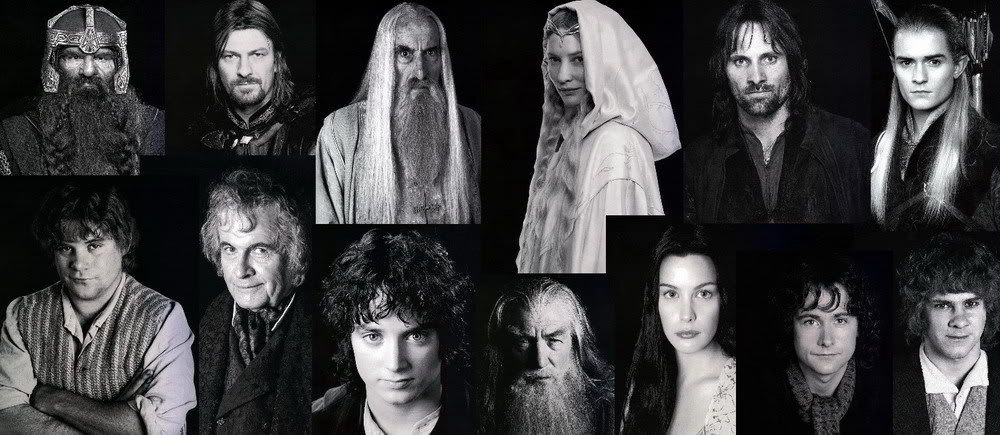 I
loved the 2007 LotR Portrait Calendar so much (photos by Pierre Vinet, who did virtually all the stills for the three films), I asked my husband to scan the pages so that I could make large versions to use online. I had some of these saved from internet sites already (like Frodo, Bilbo, and Sam), but none of them were big.
(
Read more...
Collapse
)