This morning I am celebrating...

Mr. Bilbo Baggins, born 22 September 1290, Shire Reckoning.

Happy Birthday, Bilbo!!!


Here are some well-known images of a much-beloved hobbit, posted in his honour.....



~ Ian Holm in Fellowship of the Ring.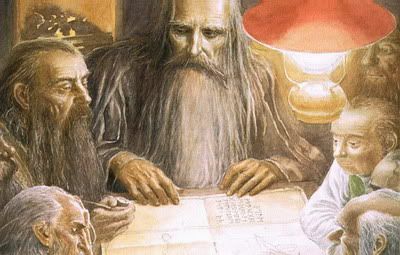 ~ Detail from illustration for The Hobbit, by Alan Lee.
~ Gandalf and Bilbo, by Bakshi.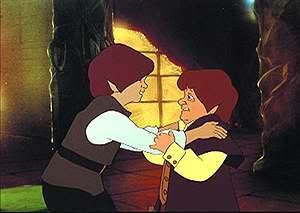 ~ Frodo and Bilbo, by Bakshi.



You will have to wait till tonight when I come home from work to see my birthday mathom from Frodo.

Here's a glimpse....







~ Mechtild