Happy Birthday, Ellin Estel!!!!



Here are some revellers from antiquity ready to join in celebrating the anniversary of your birth.




~ Cute little itsy-bitsy satyrs from the animators of Disney's Fantasia: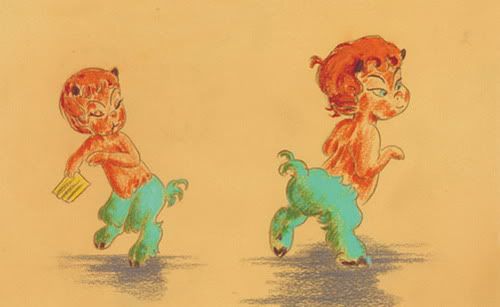 ~ Two very happy satyrs by Ben Johnson: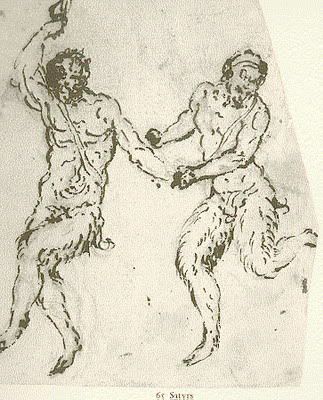 ~ Satyrs who appear to be even more happy (except poor Silenus in the middle), from a production of the play, Bursting the Grape:









Oh, and here's Frodo bringing you a nice, big, juicy ... erm ... cucumber.







Many happy returns of the day!



~ Mechtild