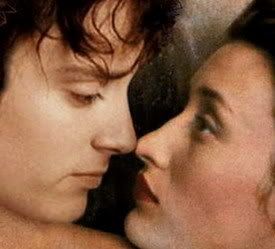 ~ detail from "Frodo and the Enamoured Woman", photomanip by Mechtild, made from Sheilah Metzner's "Uomo".
I
f you are a reader of "Het fic" (fanfiction featuring male and female characters depicted in sexual and/or love relationships), you may not know about it but
Lord of the Rings Fic Recs
(
lotr_fic_recs
), an LJ community that sponsors challenges to gather together fic recommendations, is finishing up its two-week-challenge for Het fics: any race, any characters, fictional person or real person, multiple partners -- as long as the main relationship of the fic is male/female, any rating.
(
Collapse
)
If you can think of a story you've read and enjoyed, please say so on the thread at the
Lotr_fic_recs
Het Challenge
.
Thanks!
~ Mechtild