Note
: My apologies to dial-up customers, since there are twenty-eight images in this entry.
I
actually capped this clip last November for an entry called
Elijah in costume, laughing
. That is because this footage also appears in a featurette called,
Languages
. This was included on the DVD extras I screencapped last fall from the theatrical version of FotR.
(
Collapse
)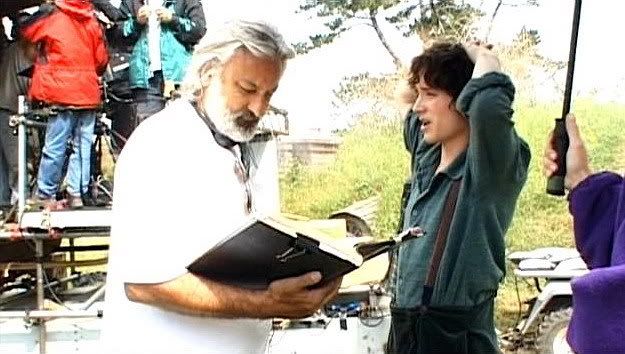 (
Collapse
)