A Sanctuary for Tolkien Fanatics Who Aren't Ready to be Cured
August 22nd, 2006
---
Posted on 2006.08.22 at 16:31
~*~
I intend to let the text and pictures do the talking for the remainder of these "Gorgoroth" entries (four in all).
I am also including a poem by
jan-u-wine
in each of the entries, since she has written a number of excellent pieces that depict Frodo in this section of his story.
(
Read more...
Collapse
)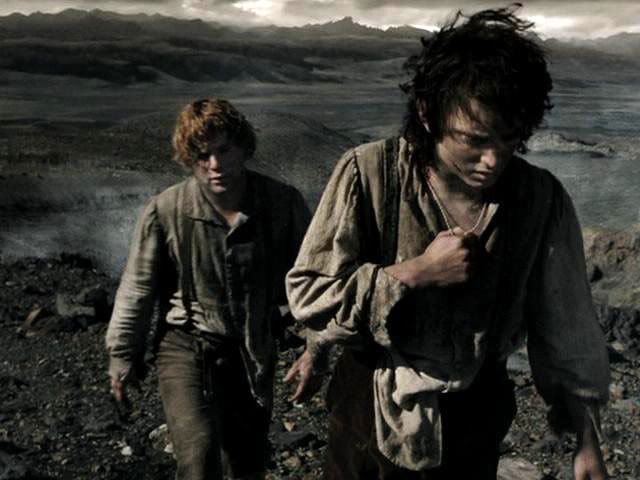 (
Read more...
Collapse
)
---