A Sanctuary for Tolkien Fanatics Who Aren't Ready to be Cured
June 21st, 2006
---
Posted on 2006.06.21 at 16:01
~*~
I
n the book, after Frodo's frightening visions in the Seat of Seeing at the top of Amon Hen, he makes his decision, slips on the Ring, and disappears: "He vanished and passed down the hill, less than a rustle of the wind."
There is no further tumult until he is pulling away from shore at Parth Galen and Sam flings himself into the water to follow him.
In the film, it is quite different.
(
Read more...
Collapse
)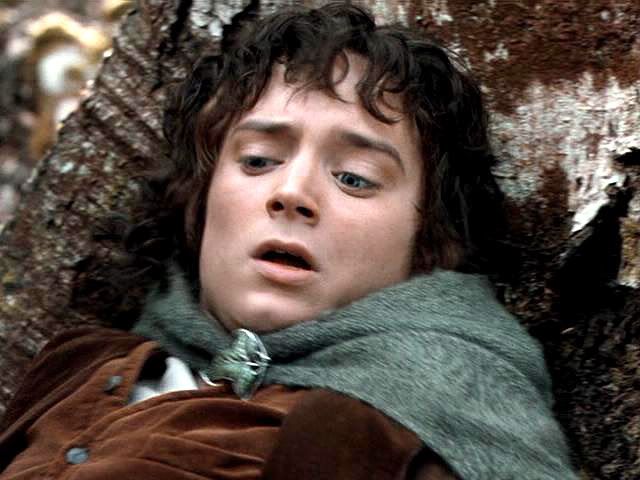 (
Read more...
Collapse
)
---