What the heck happened????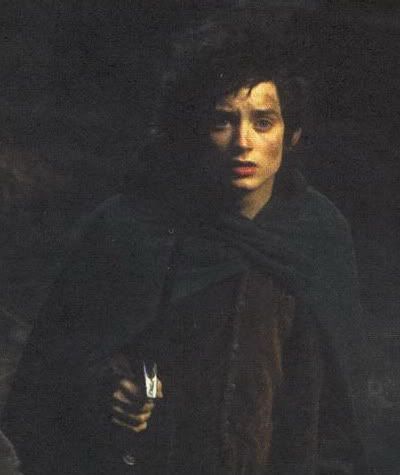 Dear Frodo Screencap fans, I apologise for the hiatus in screencap service on most of the FotR entries!
Estë
pointed out to me that she could not see some caps when viewing the "Frodo Screencap" entries. I checked this morning and the great bulk of them were down! Nearly the whole FotR album! I have no idea how this happened, since I haven't taken the links down and they are still up in the albums.
(
Collapse
)
'Table of contents' links for screencaps HERE
ETA
: "One learns by making mistakes......"
*grrrrrr*
After re-posting a gazillion caps, and seeing the url's of every one of them over and over as I replaced them, I finally figure out what happened.....
(
Collapse
)