A Sanctuary for Tolkien Fanatics Who Aren't Ready to be Cured
February 11th, 2006
---
Posted on 2006.02.11 at 13:24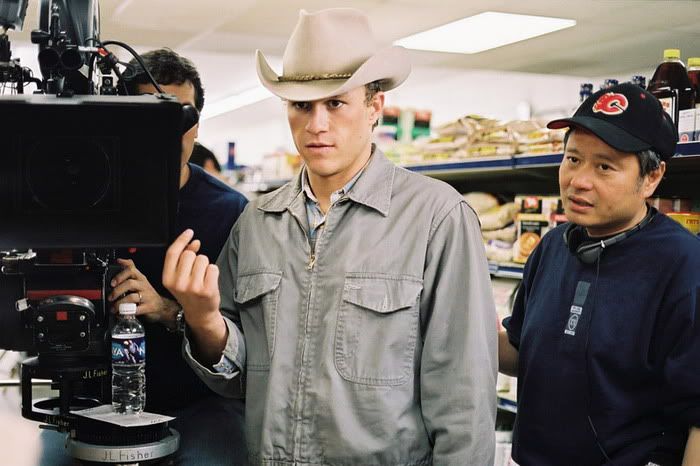 ~ Heath Ledger (Ennis Del Mar) on Brokeback set with director Ang Lee....
This is just a quickie to post a link of a clip, poking good-natured fun at Brokeback Mountain.
(
Read more...
Collapse
)
ETA
:
While I am at it, I may as well post a link to another spoof we found at the same site, poking fun at the reaction of some Americans to the perceived threat of homosexuality,
Hotdogs for Homophobes
.
(
Read more...
Collapse
)
---
Posted on 2006.02.11 at 17:45
Estë
(
este_tangletoes
) commented a few posts ago that she really had liked my remarks about "fireside Frodo" holding the envelope (back in the "Harem" thread at K-D), the envelope into which Gandalf had just slipped the Ring, sealing it with molten wax....
(
Read more...
Collapse
)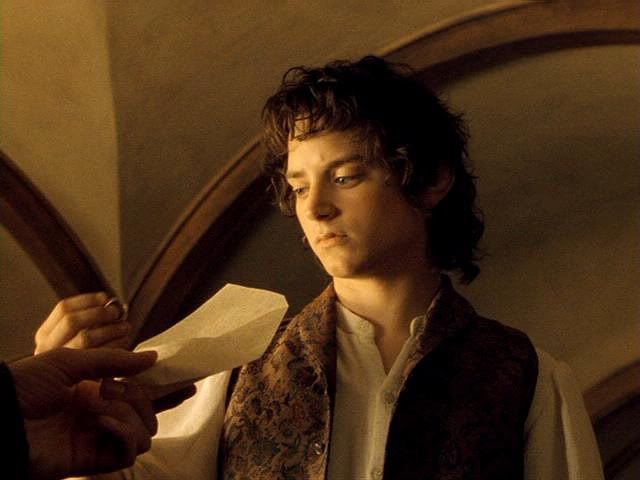 (
Read more...
Collapse
)
---
---