"Ridiculous Thoughts~
Alternate Take
," Part Five....
I thought I was
finished
with this project when I got a Private Message at K-D from
shelbyshire
:
"Did you know there is
another version
of "Ridiculous Thoughts" on the Cranberries' STAR DVD," she asked.
No, I did not!
Well, she said, there was. And, it had even
more
Elijah Wood material on it than the "regular" one from the main playlist. Might I want to take a look at it?
Would I????
(
Collapse
)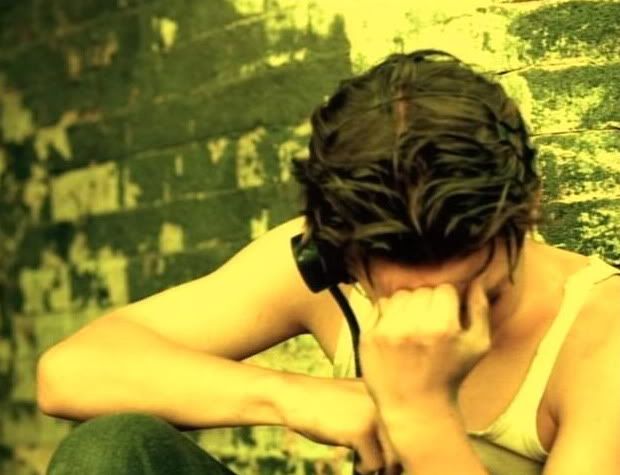 (
Collapse
)