This is just a little vacation note. Almost nothing about Tolkien or LotR or Frodo (imagine that!?!?!?!)
Although my daughter and I have flown this summer to visit family (in the Washington D.C. area and northern Califronia), my poor husband still has not been anywhere. This weekend, I booked the three of us into a suite at a condo sort of a resort that friends have recommended. The place was only 80 miles away, "up the Shore."
"Up the Shore," here in Minnesota, means the north shore of Lake Superior....
(
Collapse
)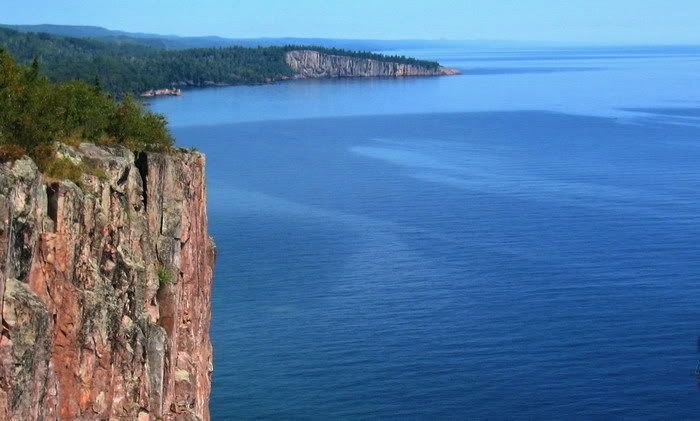 (
Collapse
)