~*~


Here is the second half of the post, which includes more film text with accompanying caps, and the 4th entry in jan-u-wine's Lórien Suite. Written from Galadriel's point of view, it allows the reader deeply and thoughtfully into her experience of the encounter in the Glade.

Also featured are seven screencaps by Blossom. If you don't know her work from her gorgeous Frodo website, In Dreams, Blossom's screencaps are like no others. Each is a jewel, a little work of art. The caps below are from the EE edition of FOTR (in widescreen); mine, as usual, come from the theatrical version in fullscreen format.





~*~





Film scene (theatrical edition):



[Galadriel recovers herself. Softly, as if to herself, she speaks.]

Galadriel: I pass the test. I will diminish, and go into the West, and remain Galadriel.

Frodo: I cannot do this alone.

Galadriel: You are a ring-bearer, Frodo. To bear a ring of power is to be alone.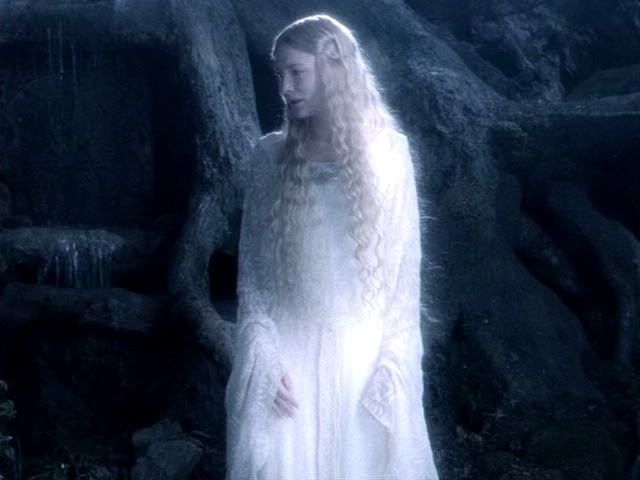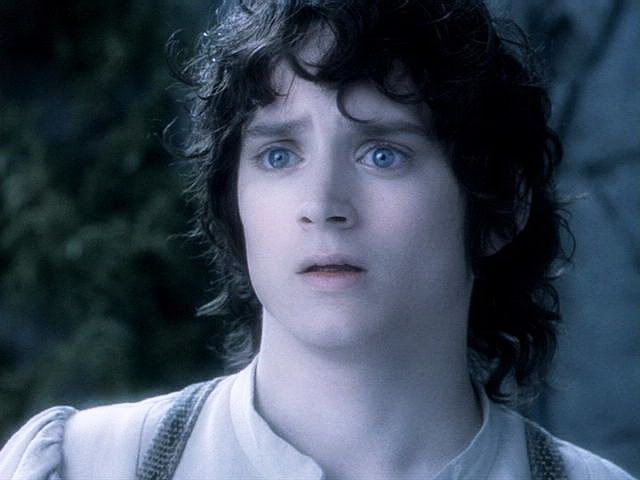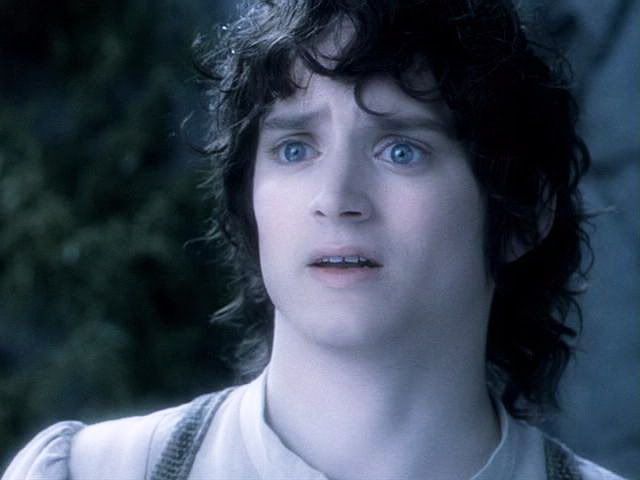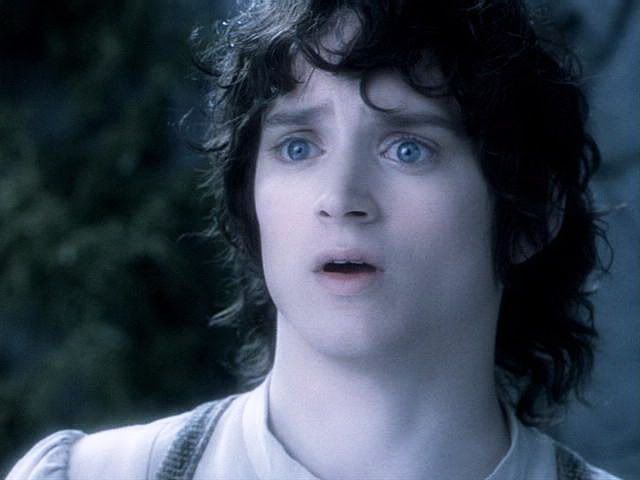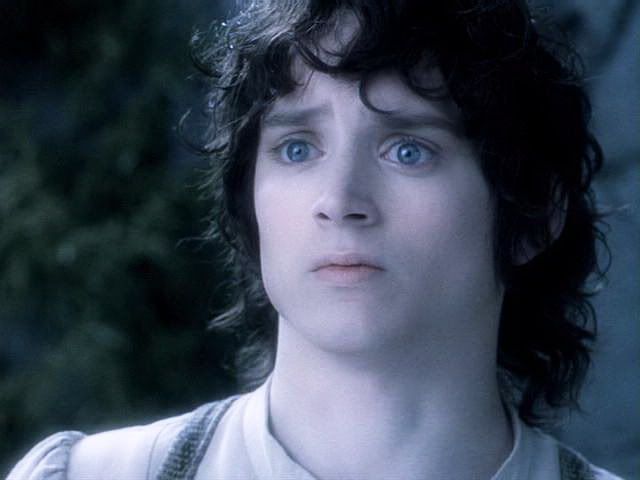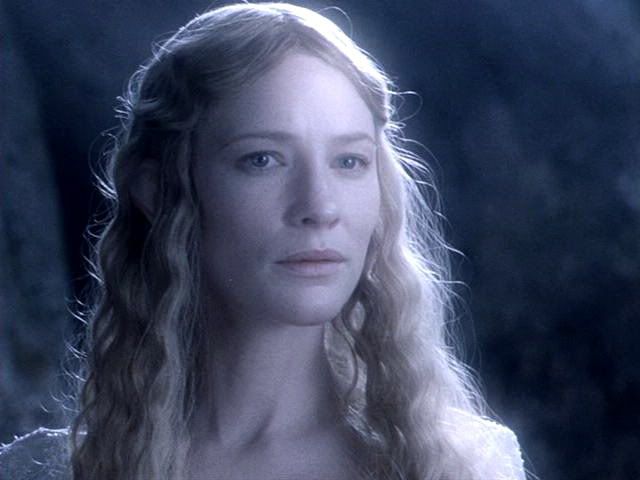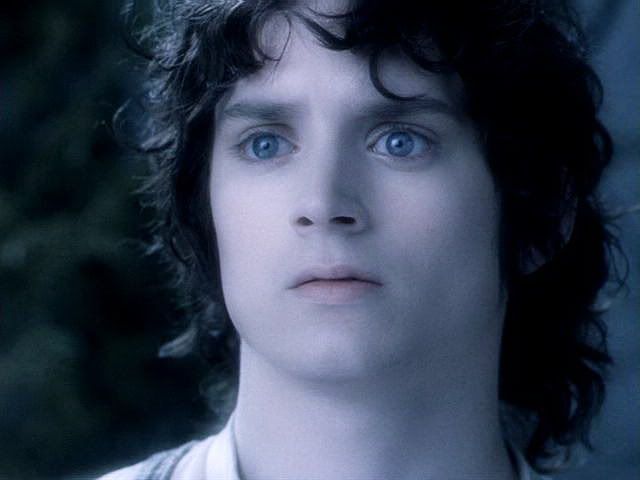 EE addition (caps by Blossom):

Galadriel: This is Nenya, the Ring of Adamant. And I am its keeper.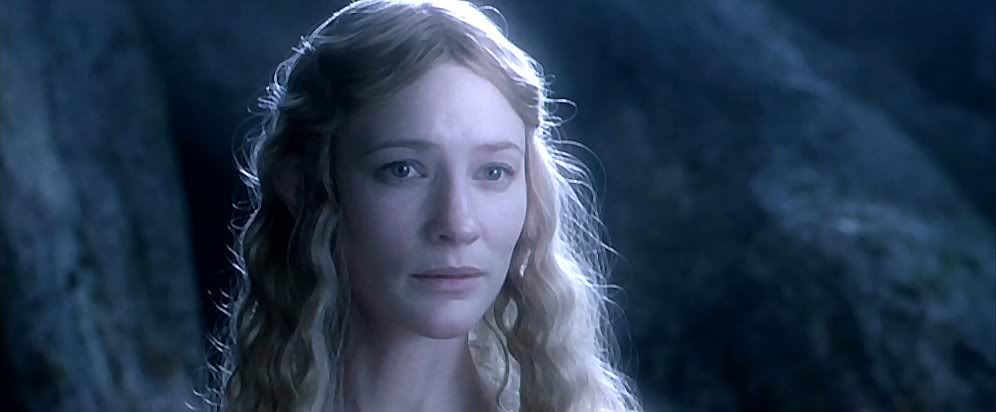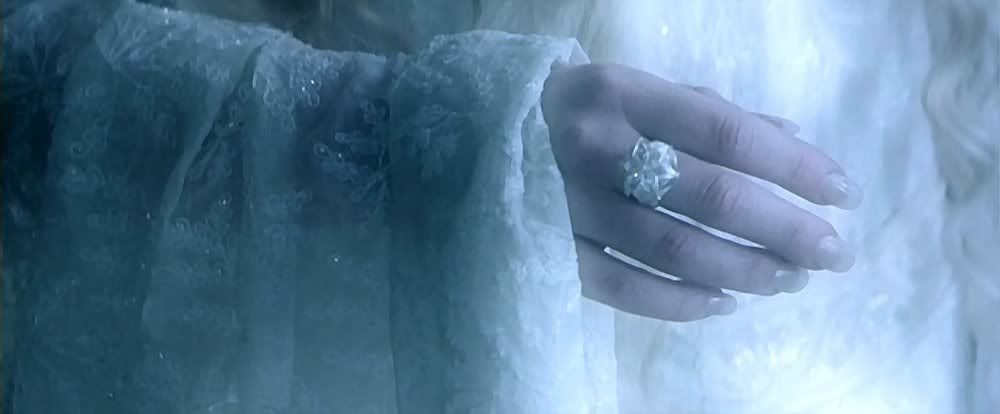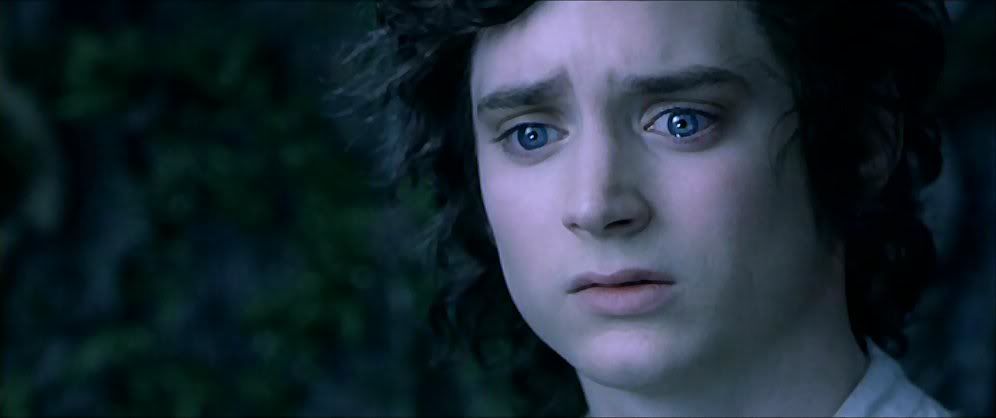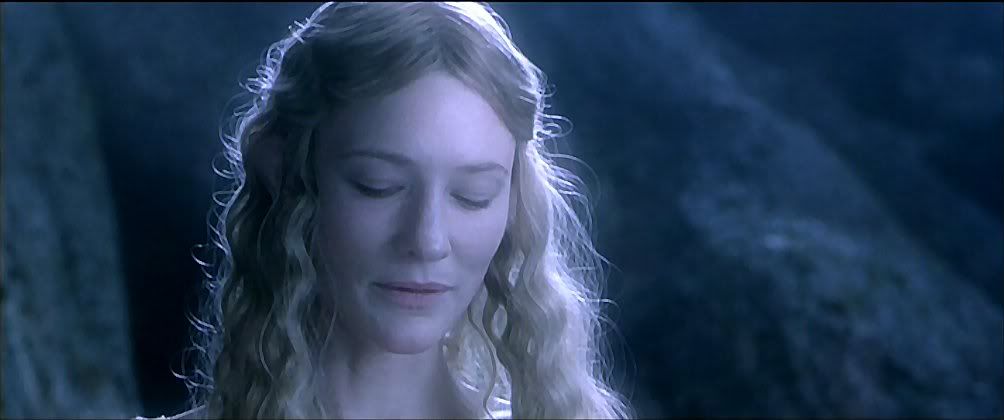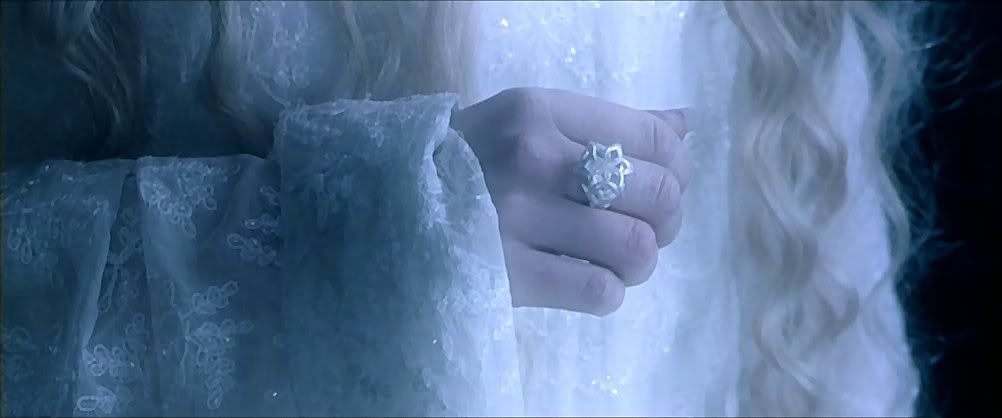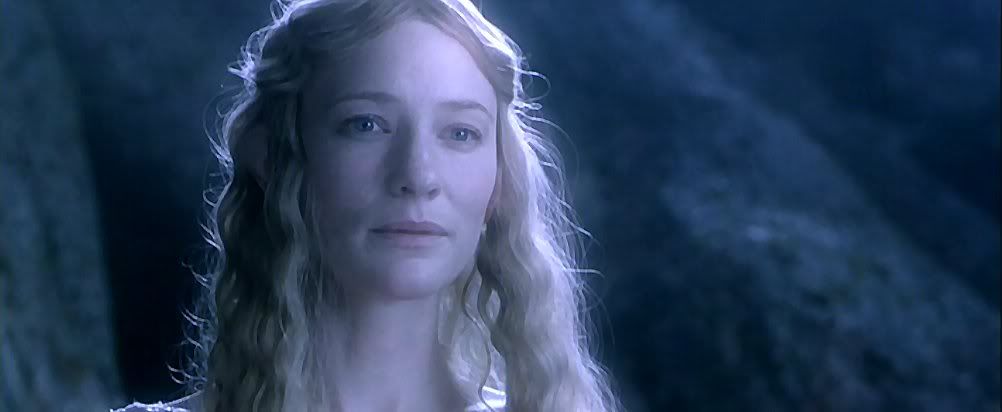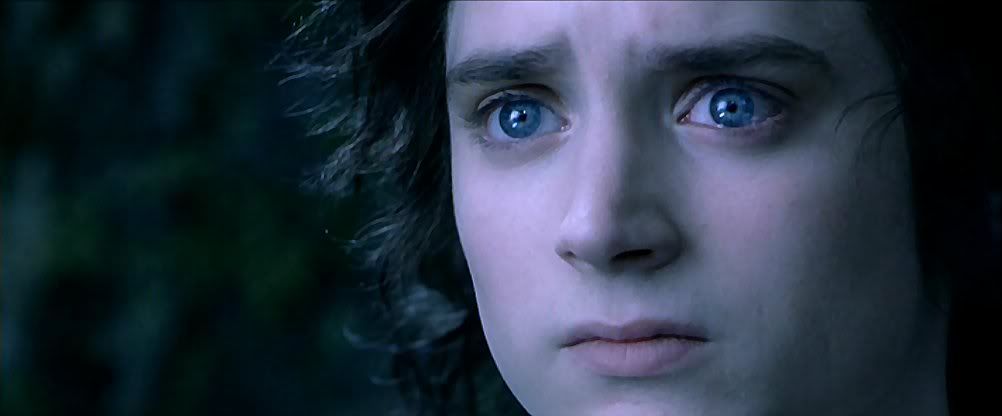 Theatrical edition resumes:

Galadriel: This task was appointed to you, and if you do not find a way, no one will.

Frodo: Then I know what I must do.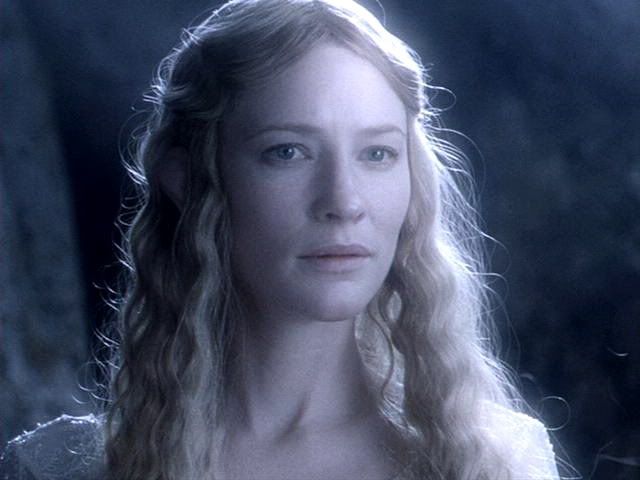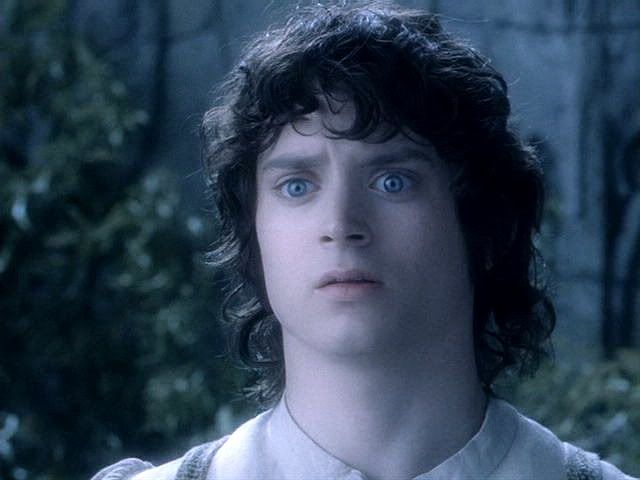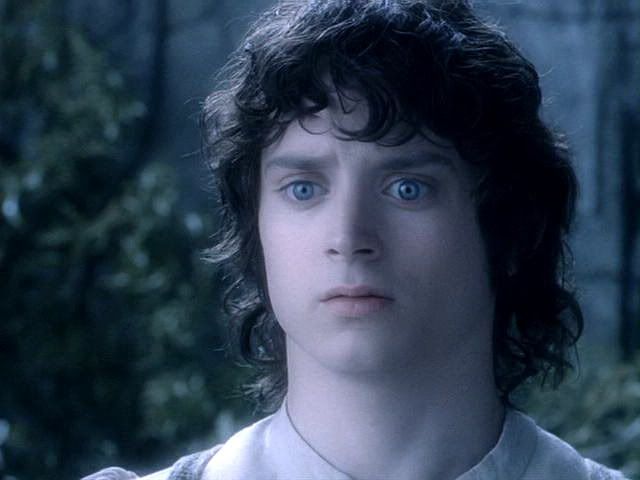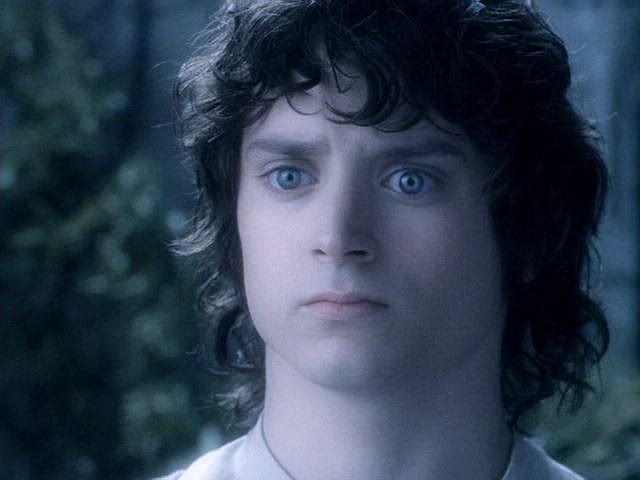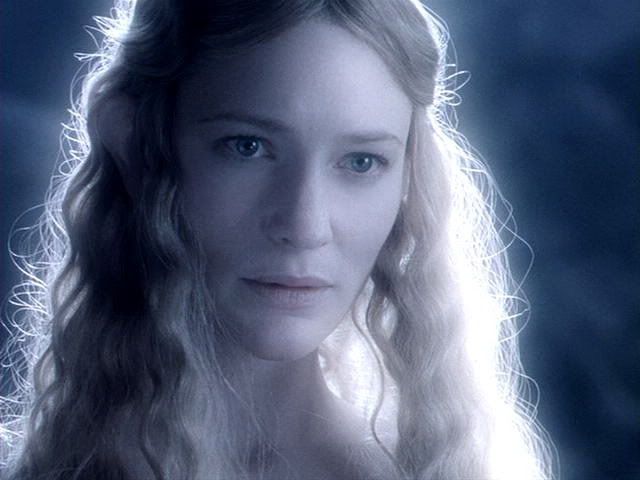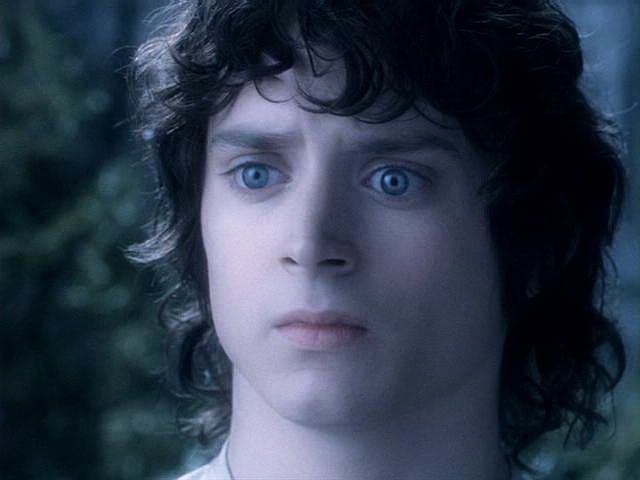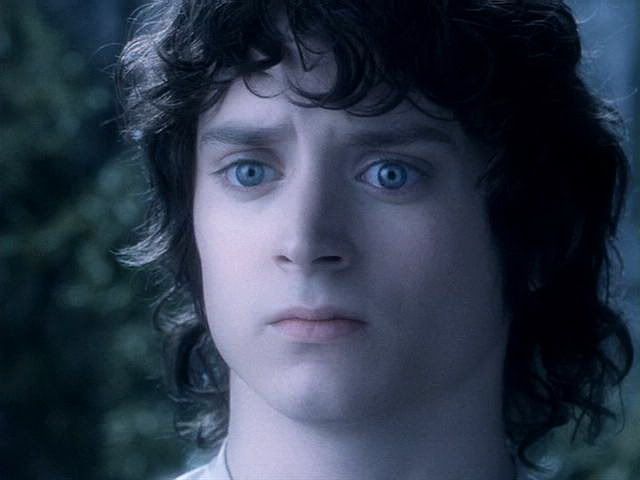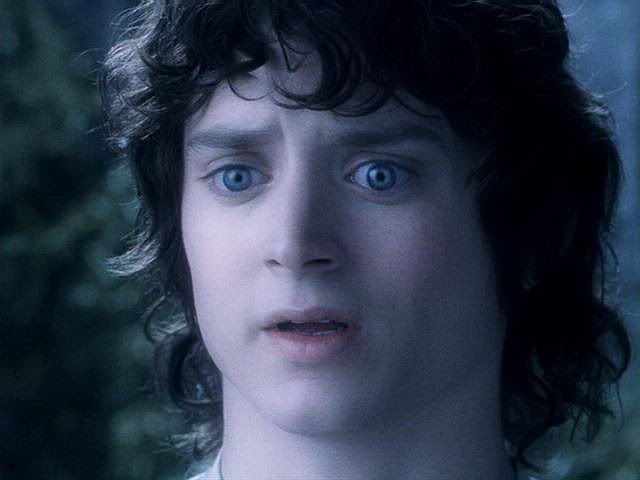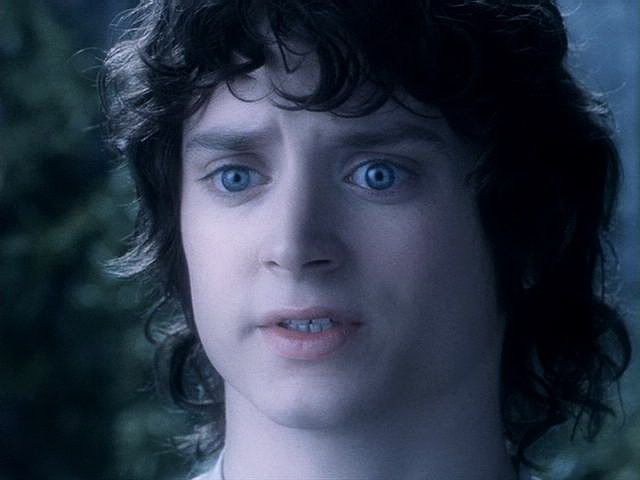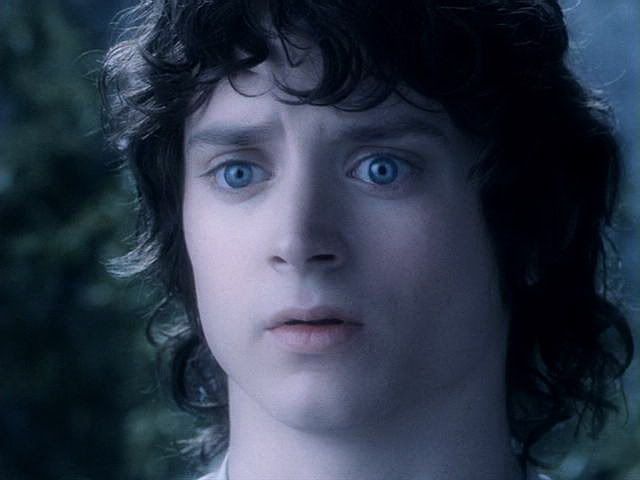 4


How *should* he go on,

this....
small being from under-hill?

How should
*I* go on,

with the final
night,

like the blooded
feet of winter-wolves,

waiting at my door?

And......
this odd creature,

with the light
growing within him

(ever joined and

*enjoined*
by the dark twin

of desire),

is he to be our
ending hope?

He can not
know

that this
is but a tattered corner

of the tapestry
of this Age-long tale.

He can not know
that his simple

despair
is but a single lace'd wave
upon a storm-riven Sea.

He can not know

what
my own despair

might yet
force upon me.


It is not only
his companions

whose needful
gaze

seeks out
the golden song

of this fell
*thing*.




In all the hours
of the day

(and all the days of the Ages,
before,

even,
there *were* Ages),

I have fought against this Darkness,

watched
as the black tide

of it
retreated

and
returned,

bound myself,
even

to the starless
night

of *his* thoughts
that I might

confuse
the workings

of dread intent.



I am of the Eldar.

The People of the Stars,
we are,

strong in will
and wisdom,

holding
The Great Music

close to heart.


Evil
has no place
with us.


It has no place with
me.


In all the tireless
watches

of endless days,


It has had no place
with me.




Now,

at last,

a question,
an offer,

a *gift*
to leaven

the gathering dark.

Ah,

beautiful beyond all thought
would I be then,

restorer
of all that has faded,

renewer
of kingdoms forgotten,

rebuilder,
even,

of that which sleeps
beneath the wave.

Men would shield
their eyes

before the golden
radiance

of my deeds.

The Netted Jewels
would dim before my Light.




Sundered indeed,
then,

should I be,

and all the world,
withal,

broken about me,

consigned
*by* me

to silence
eternal.


Never
should my ear

hear the Sea-song,

never
should my fugitive eyes

behold the rain-grey'd curtain,

never
should my feet

run with joy
to greet my kin.



I know now,

who I am,

who,
always,

I was meant to be:

Galadriel,
Elf-maid,

servant
to the Undying West.


After all is done,
perhaps yet

it may be granted
me to find it.

When all
is

done,
Ring-bearer,

*we*
shall find it.*


I shall not then be diminished.

Nor you,
ever again

alone.


_____________________________



Author's Notes: the story of Galadriel is a complex one, spanning literally thousands of years. I have tried to touch upon events in her life that formed the *crux* of her terrible choice in the Glade, but interested readers may delve further into her story at The Thain's Book:

http://www.tuckborough.net/galadriel.html

I think you will see that her choice diminished her not at all, but rendered her *simply* and purely a complete being of beauty, NOT 'terrible' beauty.

*in order to work around events that the movies placed out of context with the books (and also to include a work of wondrous value and beauty), I have done some event flipping myself. In the book, Galadriel, upon the departure of the Fellowship from Lorien, and knowing that it was unlikely that Frodo would escape permanent damage from bearing the Ring, expresses, in song, her wish that he might find peace in Valimar (a city of the Valar in Valinor). I have 'flipped' that time line to the Mirror scene, her perceiving that, should he win through, not only would she have the choice to go over Sea, but Frodo, as well.

Here is a wonderful reading of "Galadriel's Lament" by Tolkien. You may not understand the words, but he reads them with so much power and feeling that your heart will *hear* them easily.

http://www.youtube.com/watch?v=6de_SbVUVfA&NR=1

By way of contrast, a sung version, full of yearning:

http://www.youtube.com/watch?v=BmtBleOQSz0

It is rumoured that Galadriel was instrumental in the healing of Frodo, over Sea.

http://tolkiengateway.net/wiki/Galadriel

No doubt the reason behind the knowing smile she gave him at the Grey Havens.












BACK to Galadriel's Glade Pt. 4a.

FORWARD to Galadriel's Glade Pt. 5.









Other Links:




~ Mechtild's LJ entry introducing Blossom's 'In Dreams' site.

~ Entries with jan-u-wine's poems.

~ Main table for all entries



~ Mechtild